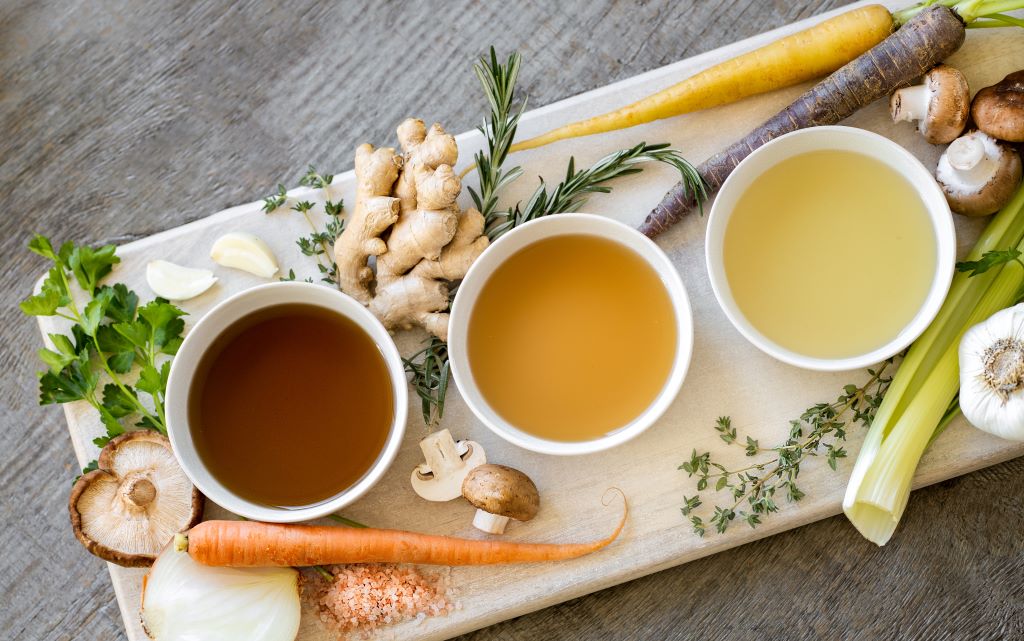 We have heard from our forefathers about the benefits of bone broth for our health. For thousands of years, our ancestors enjoy this healthy and nutritious bone broth. Now, all of those who are health conscious and want to become naturally healthy should introduce this traditional meal in their diet.
In our modern days, we daily consume a nutrient-less diet. To get back to your basics, intake this touted delicious bone broth and get enormous benefits out of it.
What is bone broth?
Bone broth is a liquid that is obtained by simmering bones and connective tissues in water. It is a protein-rich and highly nutritious healthy drink.
After reading the aforementioned health benefits of bone broth, all of us want to make bone broth in our homes. So, introduce this healthy and nutritious diet in your life and get enormous health benefits out of it.
Subscribe
&

Receive A Free eBook
Responsive innovate grok latte disrupt intuitive actionable insight SpaceTeam grok. Human-centered design Steve Jobs.
We do not spam. You can unsubscribe anytime.