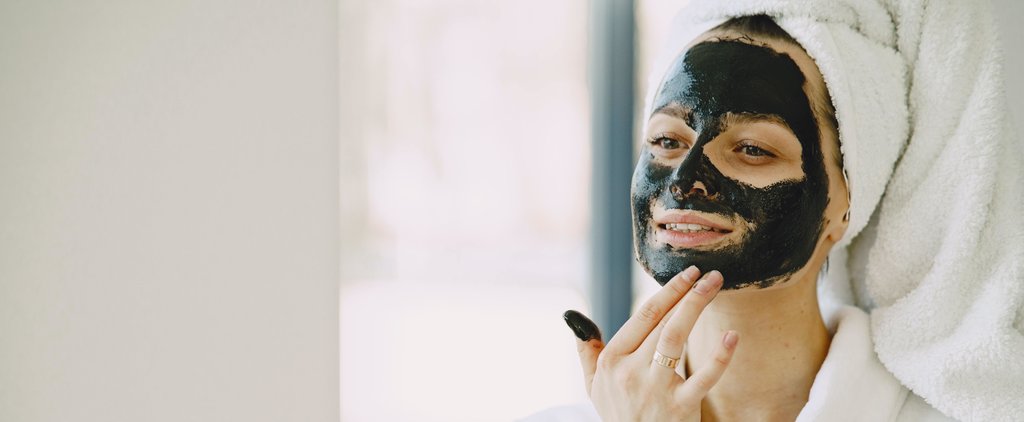 In older times, we are familiar with charcoal for its use in barbecue. But now, the whole image of charcoal has been changed and social media plays a great role in this remark. Nowadays, activated charcoal benefits for skin become a topic of discussion for the skincare industry.
Charcoal, more precisely, activated charcoal that is also named as activated carbon is a charcoal that has been exposed to a high temperature in an airless environment, resulting in a porous form with a large surface area and increased adsorptive ability, of adsorbing toxins and chemicals.
Activated charcoal is mostly derived from coal, wood, bamboo, and coconut shell charcoal. It is an odorless, black colored, and tasteless dusty powder. In ancient times, it is used in the medical field, especially to adsorb excessive toxins, including poisons.
But nowadays, due to activated charcoal benefits for skin. It is actively used as a fashion trend in many social media websites related to beauty, skincare, DIY makeup, and beauty magazines.
Activated Charcoal Benefits For Skin
Although activated charcoal may not be the 'glamorous looking' natural beauty remedy. But there are a lot of charcoal benefits for our skin including detoxification, flawless complexion, acne treatment, getting healthier skin, and adding a natural glow to it. That is why it is a popular ingredient in many face masks and cleansers.
There are some activated charcoal benefits for skin, which are listed below.
Adsorbs Impurities From skin
Exfoliates Skin
Controls Oily Skin
Useful For Acne Treatment
Shrinks Large Pores & Removes Blackheads
Anti-inflammatory Nature
Detoxifies Skin
Whitens Teeth
Whitening Dark Underarms
1. Adsorbs Impurities From Skin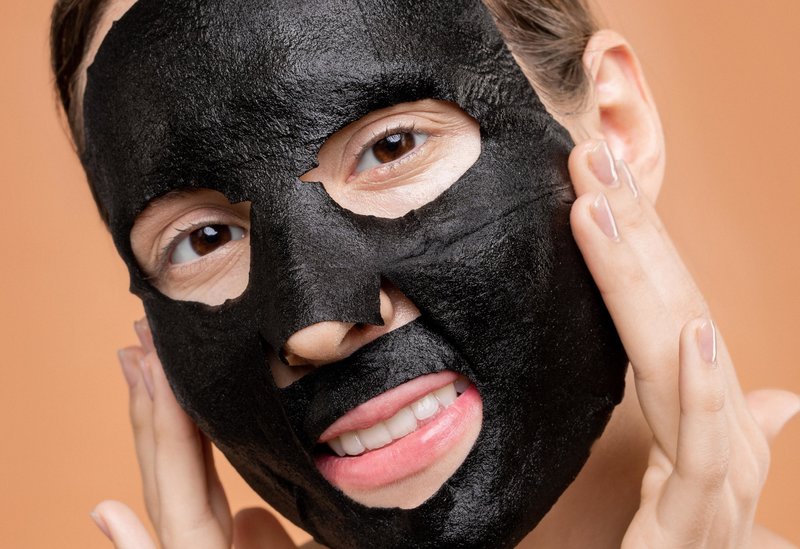 Activated charcoal is very good at adsorption. Yes, its adsorption, not absorption, where molecules get entrapped inside something. Its adsorption, where molecules bind to the surface of another compound.
Activated charcoal has a very high surface area. In fact, just one gram of it can have from 500 to 1500 square meters of surface area. So, it has many tiny microscopic pores and itself it is full of negatively charged ions. That's why, it acts as a magnet that attracts all the positively charged toxins, chemicals, impurities, dust, and heavy metals all over our skin, leaving it clean, smooth, and soft.
Studies also suggests that when prehospital activated charcoal (PAC) records were compared with those overdose patients that didn't receive activated charcoal. Then, results shows PAC didn't delay arrival of overdose patients into the emergency department and were generally safe.
2. Exfoliates Skin
Our skin becomes flaky, uneven, and dull when we forget exfoliation. Activated charcoal helps us in exfoliation. Due to its gritty texture, it removes all the build-up on our skin surface and sucks all the impurities which make skin dull and uneven. Plus, it is suitable for both the acne-prone and the sensitive skin people.
3. Controls Oily Skin
Our skin becomes oily due to the overproduction of sebum from the sebaceous glands. This sebum on our skin keeps it shiny, moisturized, and protects it from the signs of aging. But overproduction of sebum results in acne, breakouts, blemishes, pimples and clogged pores.
Activated charcoal is the best ingredient for oil control. As it is the best adsorbent, it adsorbs all the dirt, impurities, sebum, excess oil from the clogged pores. And makes skin soft, smooth, oil-free, and supple.
4. Useful For Acne Treatment
If your skin is acne-prone, then activated charcoal works wonder on your skin. As activated charcoal pulls out all the bacteria, microorganisms, acne-causing germs, dirt, toxins, and allergens on your skin. In this way, all the clogged pores are cleared and skin becomes acne-free.
5. Shrinks Large Pores & Removes Blackheads
Believe me, air pollution is not only hazardous for our environment but it is damaging our skin as well. The pollutants in air pollution i.e.; dust and debris clogged our pores and make them large and more visible. Actually, it is the dirt and debris that is making these pores enlarged and made ourselves aged.
To shrink these aging signs i.e., large pores, activated charcoal is the best option in the beauty world. Activated charcoal loosens all the debris from these enlarged clogged pores and shrinks them off, which makes our skin fresh and youthful.
It also removes all the whiteheads and blackheads from your skin to give it a clean look. Due to this charcoal benefit for skin, blackhead removing nose strips mostly use activated charcoal as a key ingredient.
Recipe Box
You can also make a DIY activated charcoal mask for your blackheads. For this, you need to mix half a teaspoon of activated charcoal powder with one egg white and apply it on your nose. Leave it until it dries out. All the whiteheads and blackheads are removed with this homemade mask.
6. Anti-inflammatory Nature
Activated charcoal is a well-known antidote for poison. But sometimes it is mistakenly characterized as a "universal antidote".
As research shows that the administration of a single dose of activated charcoal permits the binding of many drugs and toxins in the gastrointestinal lumen. It is used as a gastrointestinal decontamination method in many developed countries. But it is not free of risk as it reduces their systematic absorption of drugs and xenobiotics.
It has anti-inflammatory nature, due to which, it soothes out all the skin irritations caused by bug bites, wasps or bee stings and cuts from a knife.
That's why, when you are facing such skin inflammations, just simply apply activated charcoal paste topically over the infected area and it draws out all the sting, venom, etc. And you feel lessened pain.
7. Detoxifies Skin
One of the best charcoal benefits for skin is its detoxifying ability. So, if your skin is dull, acne-prone, uneven, and full of impurities. Then, you need activated charcoal face masks, scrubs, or facial cleansers that detoxifies your skin.
Warning:
But remember, don't use these charcoal masks, facial scrubs, and cleansers on a daily basis. As its gritty texture exfoliates the skin on a daily basis which is not good. It also causes dehydration and redness on the skin, if used regularly. Its regular use is harmful as activated charcoal soaks all the natural oils on your skin that protect us from dust, bacteria, and UV-rays, etc.
So, twice a month use of these charcoal masks is good for healthy skin.
8. Whitens Teeth
Activated charcoal works really good for teeth whitening. It adsorbs all the plaque, tartar, and organic substances like food particles, etc that give a yellow stain to our tooth. Besides teeth whitening, the use of activated charcoal on toothbrush pulls all the toxins from the mouth.
Studies also suggest the popularity of charcoal toothpastes in many countries like UK, USA, etc. where patients ask dental team for advise on the use and benefits of charcoal toothpastes and powders.
For teeth whitening, dip your toothbrush in charcoal powder and brush it in a usual manner. After rinsing your mouth with a cup of water, you will notice that you scrounged off all the stains, plaque, and tartar and get gleaming white teeth.
9. Whitening Dark Underarms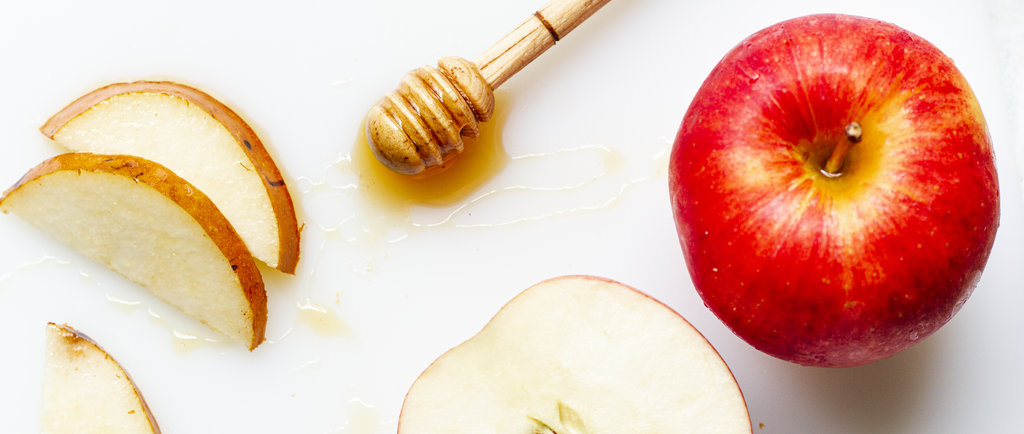 Activated charcoal is the best detoxifier. It pulls out all the toxins, bacteria and impurities and exfoliates all the dark dead cells from the underarms and made them odorless as well. So, without damaging the sensitive area of our underarms, it helps in whitening of dark armpits.
Recipe Box
To prepare an activated charcoal mask for lightening dark armpits at your home, you need one teaspoon of activated charcoal powder, one teaspoon of apple cider vinegar and two tablespoons of raw honey. Mix all the ingredients well to form a smooth paste. Apply this paste on your dark armpits for 20 minutes and then wash it off with lukewarm water and then rinse with cold water. You will notice a big difference after using this mask. It not only lightens your armpits but also moisturized them.
Trendy but not glamorous although beneficial for our skin, that why its use is so important to purify our skin deeply from the inside. As toxins and impurities daily impurify our skin, thanks to science who identify the detoxifying ability of activated charcoal and make our skin free from toxins and impurities.
Subscribe
&

Receive A Free eBook
Responsive innovate grok latte disrupt intuitive actionable insight SpaceTeam grok. Human-centered design Steve Jobs.
We do not spam. You can unsubscribe anytime.