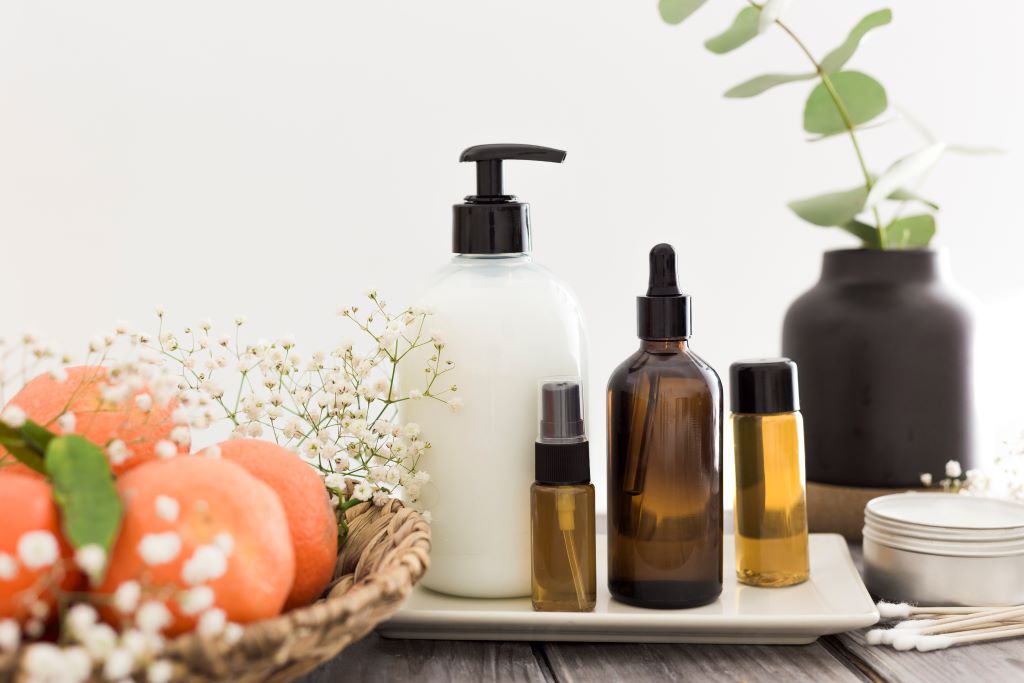 Nowadays, a lot of anti-aging treatments are available. That will be our preference especially after our 30's. As when we celebrate our 30th birthday, then the next day after the cake cutting, most of the girls are afraid of their increasing age number. As with this increased age number, our skin issues are also increased.
From onwards, our skincare concerns need more attention. Now, our skincare products demand more anti-aging ingredients, with fewer side effects.
To keep all this in mind, we go towards the safer side with long-term antiaging benefits. And for this, nature is the best solution. As, natural antiaging ingredients are budget-friendly and show no dark side, like some of our expensive commercial anti-aging creams.
There are a variety of anti-aging ingredients that can help you out in reducing these premature aging signs. Try to find out which ingredient suits your skin and which homemade anti-aging face toner will work best on your skin.
Let us know about your experience after using our anti-aging face toners in the comments section below.
Subscribe
&

Receive A Free eBook
Responsive innovate grok latte disrupt intuitive actionable insight SpaceTeam grok. Human-centered design Steve Jobs.
We do not spam. You can unsubscribe anytime.