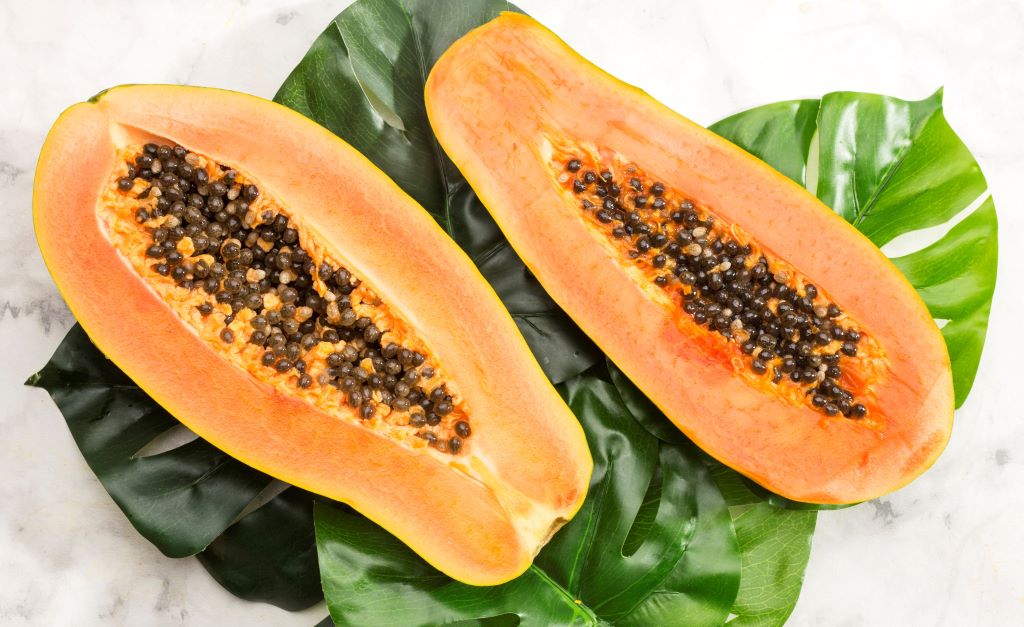 Due to the amazing benefits of papaya for our health, skin, and hair. This tropical fruit is considered a fruit of good health in Mexico, fruit of angels by a famous explorer and navigator Christopher Columbus and a fruit of paradise due to its enormous benefits.
If your skin is acne-prone, dry, oily, dull or you have any skin fairness issues, etc then use papaya all-in-one face packs. As, papaya when combined with correct ingredients, then it gives us the demanding results.
Do share your experience with us in the comments section below.
Subscribe
&

Receive A Free eBook
Responsive innovate grok latte disrupt intuitive actionable insight SpaceTeam grok. Human-centered design Steve Jobs.
We do not spam. You can unsubscribe anytime.